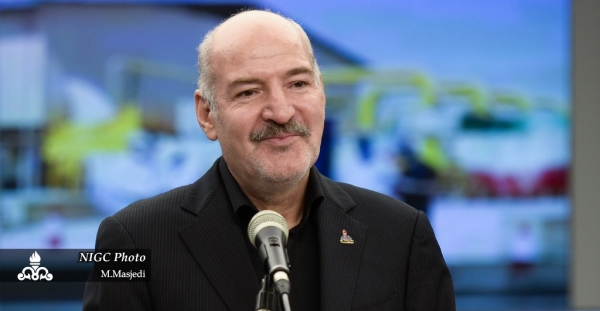 In todays world, ideas are so important; For this reason, setting up centers and institutes that provide the basis for localization of equipment with the presence of new and young personnels and with the aim of using new ideas in order to achieve a new product, are among the priorities of the countrys gas industry.
According to the report of the public relations of the NIGC, Hassan Montazer Torbati, Deputy Minister of Oil and Managing Director of NIGC, stated: This is the same link between industry and academia, so that students can work on measurement issues accordingly.
Wednesday, 30 September 2020 10:08
Written by روابط عمومی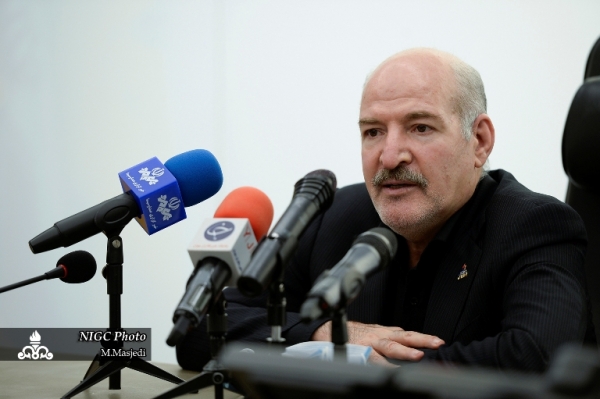 The construction of sixth and ninth Trans-Iranian gas pipelines, in addition to being stable in supplying gas to the cold provinces of the country, also has an export advantage and plays an important role in energy exchanges with countries in the region, managing director of the National Iranian Gas Company (NIGC) said.